How to Attend EDWI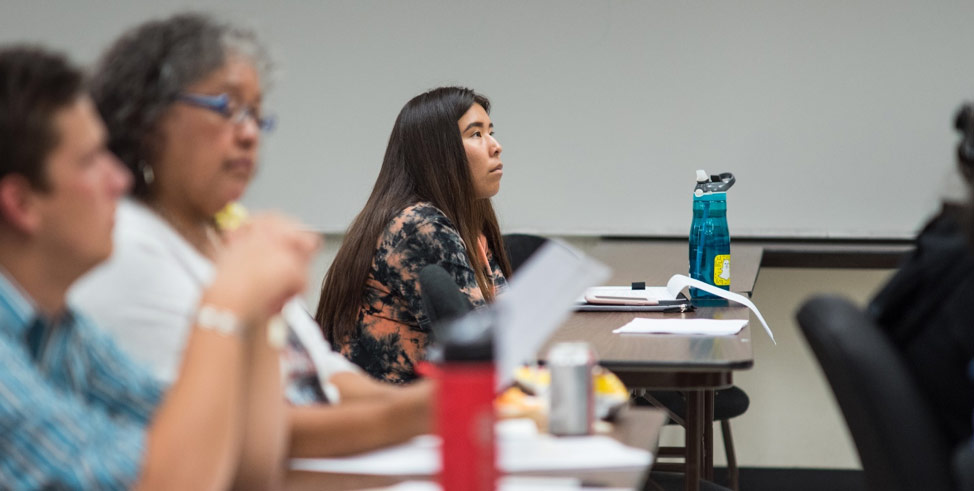 Calling All Writers
Storytelling has always been a pivotal foundation in Diné culture. Storytelling encapsulates more than the ancestral cultural stories passed down since time immemorial. Storytelling includes cultural stories, everyday occurrences, writing, fiction, poetry, journalism, songs, and much more. We invite everyone to attend EDWI to learn more about your own kind of storytelling. EDWI is a place where we learn from the ancestral stories and create stories of our own. Through the vehicle of storytelling, we can reclaim our voices and tell our own stories. This is a power that we hope to inspire in EDWI participants.
EDWI is free for all participants and everyone is welcome to attend the public portion of the agenda. To attend please complete the online registration form.
DEADLINE TO REGISTER AS A GENERAL PARTICIPANT IS JULY 22, 2023 BY MIDNIGHT (MDT)
For any questions, please email emergingdinewriters@navajotech.edu.